Commercial Security Systems Will Protect Your Business Inside and Out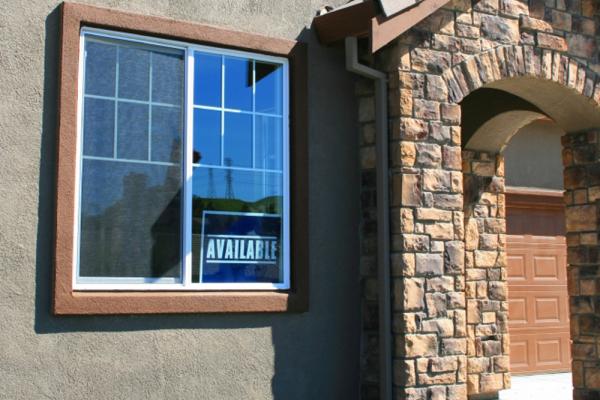 Protecting your investment is a natural priority as a business owner. With so much time and money invested into your business, it is natural that you would want to ensure the highest standards of business security.
Great Western Security is one of the leading companies for commercial security systems in the Bellevue, WA area. Whether you are a startup or an established enterprise in Bellevue, we have the most modern commercial security systems available.
Some features of our commercial security systems include:
Easy to read display screens
Touch screen keypads
Remote control operation
Let us protect your business from theft, intrusions, and other situations that can potentially damage your building or your profits. Our commercial security systems will provide Bellevue clients with high-quality equipment for fast and reliable monitoring for fire, theft, burglary, and more.
Business Security Is Our Top Priority! We Guarantee You Will Love It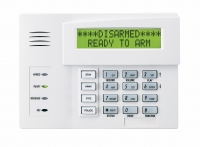 What we value most is your business security and protection, and customer service is our priority. We make sure your business security needs in Bellevue are handled to your complete satisfaction. That is why so many companies choose us when they need business security in Bellevue.
Do not risk your business security and investment. We provide a wide range of business security products to our clients in Bellevue, including business alarm systems, digital video cameras, and illuminators.
When you choose us for your business security needs in Bellevue, you get:
Reliable and responsive service
State of the art technology
Peace of mind - guaranteed
Why Choose Us When Selecting Between Business Alarm Systems?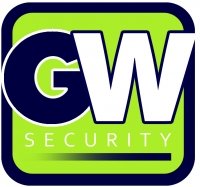 We understand the stress faced by commercial property owners when looking for the right business alarm systems in the Bellevue area. Since 1989, we have been helping commercial clients install business alarm systems in their Bellevue properties.
No two situations are the same and there are many factors that must be taken into account when choosing the right business alarm systems in Bellevue.
Things such as:
Number of people on the premises
Layout and surroundings
Specific needs and budget
This is where we step in. We thoroughly assess your commercial property and provide you with honest advice to ensure your business alarm systems in Bellevue are tailored to meet your needs. All our business alarm systems come with one year warranty on parts and labor.
To learn more about us and our commercial security systems for Bellevue commercial clients, call Great Western Security on 206-430-6090.