Why You Should Invest In a Home Security Camera and Monitoring!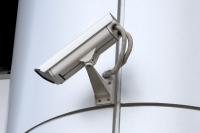 The uncertainties in life and the increasing incidence of crime make Bellevue, WA residents anxious about the safety of their family and home. Home security camera installation offers Bellevue residents a wonderful solution to end such worries!
Home security camera and monitoring is an exceptional 'value for your money' investment. With a home security camera in your Bellevue property, you can:
Reassure yourself of the well-being of your children in your absence
Get alerts about your home
Control who steps into your home by pre-viewing the visitors at your door
Ensure your peace of mind by getting in touch with Great Western Security, one of the leading sources for home security camera installation in the Bellevue area. We can provide you with a state-of-the-art home security camera that is tailored to meet your exact requirements for monitoring your home and loved ones.
Our Professionals Are Trained In Security Camera Installation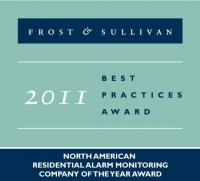 The services of our company can also be hired by Bellevue businesses that need commercial security cameras installed on their premises. Commercial establishments need strong safeguards against damaging occurrences like employee thefts, shoplifting, leaks of confidential data, tampering with valuable equipment, etc. Our commercial security cameras can provide them with peace of mind.
We combine top-of-the-line products with superior security camera installation services in Bellevue homes and businesses. After founding the company in 1989, we have worked hard to establish ourselves as capable security camera installation experts that Bellevue residents can trust.
All our commercial and home security camera installation jobs in Bellevue are handled by highly trained technicians who make sure to get the work done:
Quickly
Accurately
Securely
Why Choose GWS For Commercial Security Cameras For Your Business?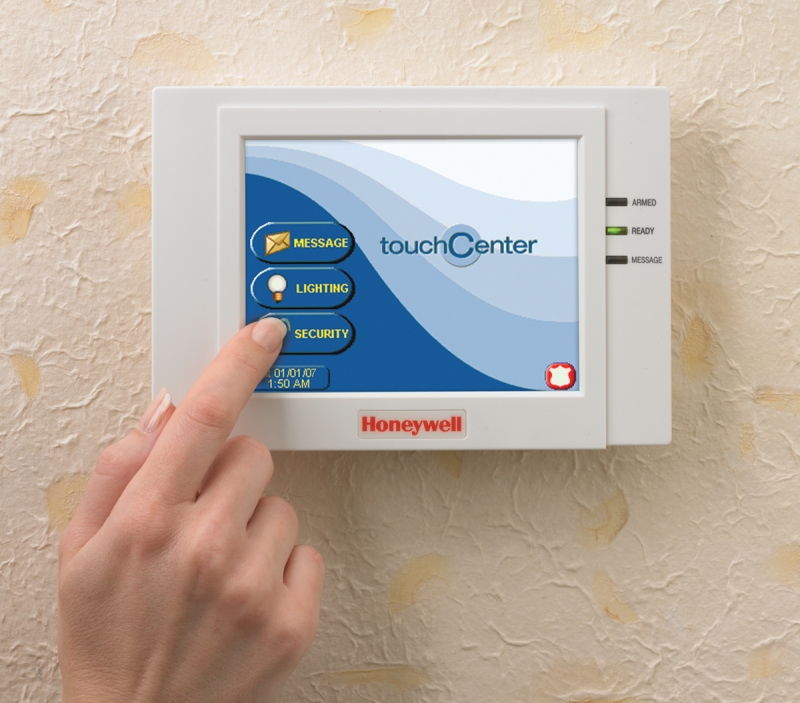 Having a secure work environment is crucial for all businesses. Commercial security cameras are a key investment for Bellevue businesses to improve interior and exterior security of their property. It also helps them save considerably on avoidable business losses.
Come to us to get commercial security cameras for your Bellevue business and make sure your hard-earned money is put to the best possible use. We are the right people to choose for commercial security cameras in the Bellevue area because we:
Offer industry-leading products
Provide excellent installation services
Charge fair and competitive prices
Extend great customer service
Rely on Great Western Security for high-quality home and commercial security cameras in Bellevue. Call 206-430-6090 to discuss your security camera installation requirements.