Commercial Security Systems Will Protect Your Business Inside and Out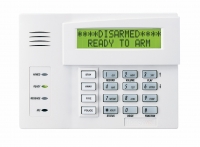 Businesses in Kent, WA have complex security needs. There are many external dangers and internal crimes that can cause huge losses to any company.
Turn to Great Western Security for high-tech commercial security systems in Kent that strengthen your business security inside and out.
Getting our commercial security systems installed for your Kent business brings you a number of benefits. The combination of business alarm systems and video surveillance solutions that we offer improves your business security in a big way.
Among other things, commercial security systems on your Kent business property help you get:
Instant alerts about unauthorized entry onto the premises
Irrefutable proof against fraudulent liability claims
Evidence of criminal activities like shoplifting, employee theft, vandalism, etc.
Timely warning and action to control hazards like flooding or fire breakout
Business Security Is Our Top Priority! We Guarantee You Will Love It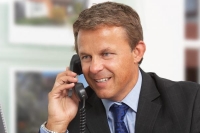 Business alarm systems are a critical part of your commercial enterprise. They eliminate your concerns about business security arrangements in your Kent company, allowing you to focus all your energies on the core business activities. Having commercial security systems in place also deters dishonest employees and promotes a safe work environment for the good ones.
We understand the importance for business security for your Kent company and offer you customized commercial security systems tailored to meet your exact needs. We take a comprehensive approach to your need for business alarm systems in Kent. Whether you run a small store or a big corporation, we provide you with the latest technology in business security.
You are sure to love our business security solutions for your Kent company, with their many innovative features like:
Easy to use interfaces
Electronic access control
Ability for remote operation
24/7 alarm monitoring by highly trained professionals
Why Choose Us When Selecting Between Business Alarm Systems?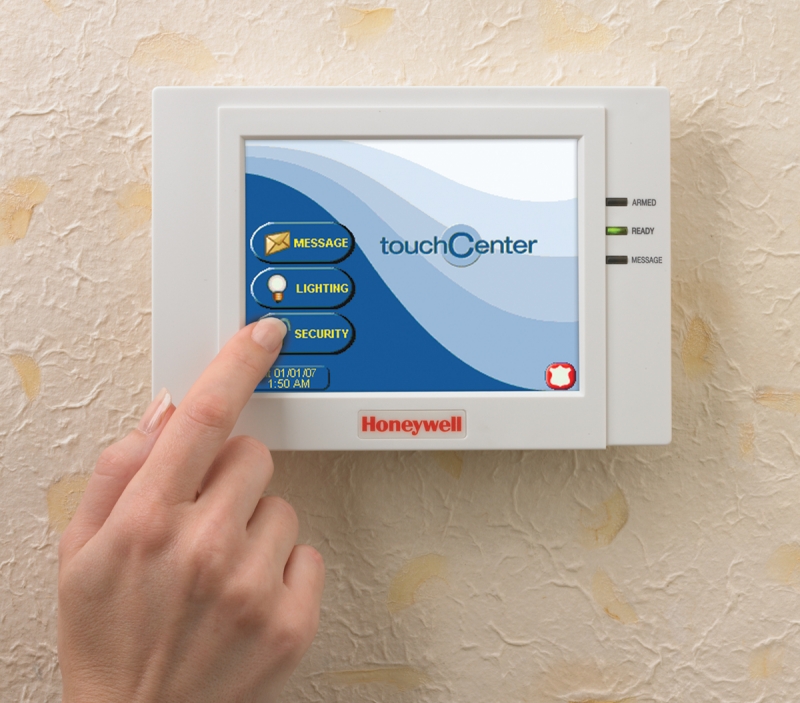 Since establishing the company in 1989, we have remained committed to equipping our Kent customers with high-quality business alarm systems that they can depend on. We always make sure to meet the needs for business alarm systems in Kent companies with the finest products and the best installation services.
If you call us when you need business alarm systems in Kent, look forward receiving:
Alarm equipment offered by trusted brands
Services from licensed technicians
One-year parts and labor warranty on the systems
Call Great Western Security at 206-430-6090 to discuss your requirements for commercial security systems in Kent.