Home Security for the Redmond Resident • 24/7 Security Monitoring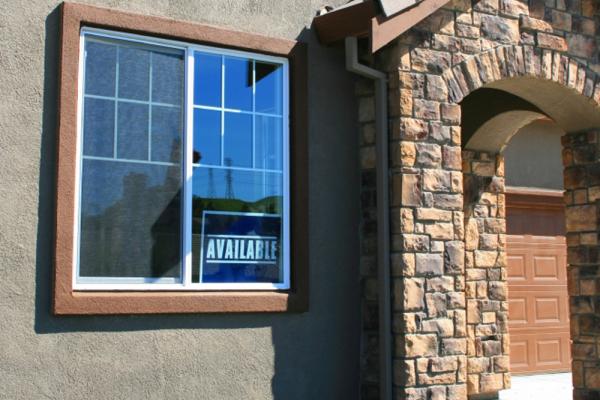 The video surveillance and security cameras company you go for should provide quality home security (security systems, security alarm) syst
ems and it should offer monitoring service.
Great Western Security, Inc. provides home security for the Redmond, WA resident. We have been around since 1989. One of the main reasons for our popularity is that we have quality home security (security systems, security alarm) systems from Brinks which is the award-winning industry leader.
Brinks was named Alarm Provider of the Year for 2008, 2010 and 2011 by Frost & Sullivan and the company has won different awards for its nationwide network of Authorized Dealers and its Central Monitoring Center.
Brinks home security (security systems, security alarm) systems work full-time for round the clock protection of your family. Thanks to our Brinks security systems, the Redmond homeowner is assured of lifetime service guarantee. Over and above this, we also provide our own 1 year warranty on parts and on labor.
Redmond Commercial Security Systems • Video Surveillance and Security Cameras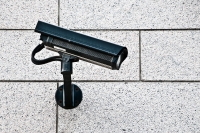 Other than installing and maintaining video surveillance and security cameras for our commercial clients in the Redmond area, we also offer a 24/7 home security (security systems, security alarm) monitoring service.
We do critical condition monitoring around the clock where we monitor such conditions as floods and temperature. We also monitor fire, smoke, carbon monoxide, and home intrusions.
We offer the 24/7 security monitoring service for an extended period (such as the 36 month monitoring period with our standard home owner package). We have a monitoring center from where all the monitoring is done.
Once we detect a problem such as a fire, home intrusion or carbon monoxide, we send authorities rushing to your Redmond property to save your property or your life.
Security Alarm System with Remote Access • Redmond Smart Phone Integration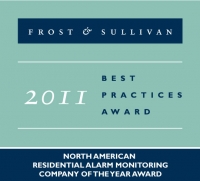 Our home security (security systems, security alarm) system with remote access and our Smartphone integration solution has several benefits:
You will get enhanced security. If potential intruders know you have video or camera surveillance equipment, they will shy away from invading your property.
A security alarm system with remote access is important because you will have peace of mind knowing that you and your Redmond property are protected.
To complement our surveillance system, we offer a video recording service. This is important because you will be able to capture thieves and other intruders in the act and taking legal action will be much easier.
CCTV cameras are on 24/7, all year round, meaning you will always be protected.
Great Western Security, Inc. offers home security (security systems, security alarm) systems as well as monitoring service. Getting all your security solutions under one roof is cheap and offers cost benefits.
If you would like to buy Brinks surveillance equipment, contacts us toll free at 206-430-6090. Our team will give you a free estimate.